Ok so you went out and purchased that rotary power sweeping kit so when do you use it? The first main difference between the sweeping styles is the cleaning action, a standard brush scrubs back and forth pushing and pulling manually where as a rotary flail rotates under action of a connected drill. Now let's look at some of the pros and cons of rotary sweeping kit.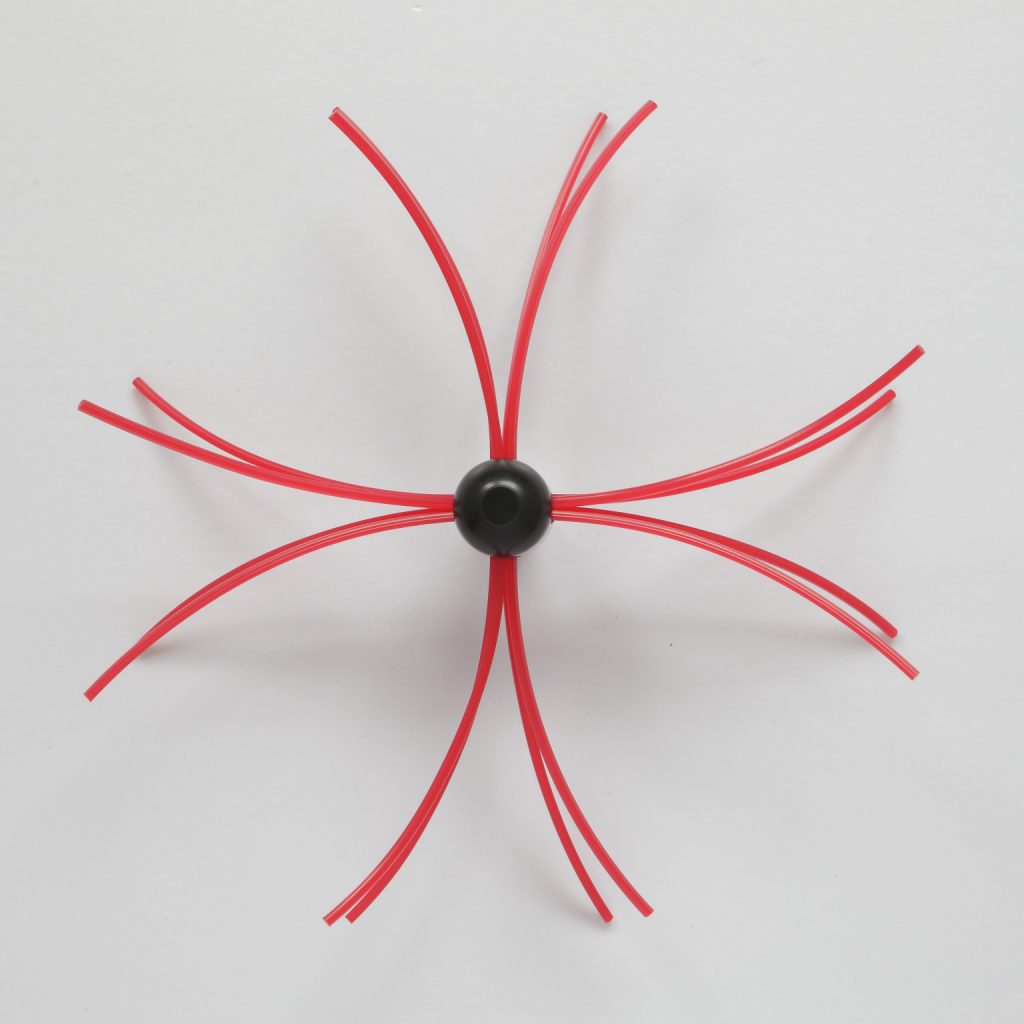 pros.
One flail fits all so kit does not take up the space of traditional brushes
More Effective at removing some hard deposits and nesting material
minimal sweat involved the drill takes the strain
Can be reversed in the chimney counterclockwise
Quick
None or little chance of losing a brush
Less physical strength required
less wear and tear on flails when compared to bristles and simple to replace
Cons.
Can be overly aggressive on some mortar and or lime chimneys
Batteries can run out
very little tactile based feed back through the rods
Can be expensive to purchase
Can leave soot on horizontal sections
Some Customers like the old ways
Some partial blockages can be missed due to the small head size
Some liner manufacturers do not approve this method
The list above is not exhaustive but gives an idea
Over the years Clean Sweep Chimney Services, chimney sweeps London have tried out lots of kit some we love some not do much. We have found a place in all of our vans for rotary power sweeping kit however we do not use it on every job. In London the chimneys tend to be lined with the old parjette lime mixture and the rotary flail is way too aggressive. Also when we are chimney sweeping Essex we come across many thatched properties with 500 year old flues, this again is no place for the rotary flail.
So where do we use rotary kit then?
We have found that the rotary flail come into its own when cleaning expanded creosote in lined chimneys, removing birds nests, terracotta lined chimneys when there are hard deposits from smokeless coal and anywhere where the access is too small for a traditional brush. Following a cre-away chemical treatment rotary power sweeping is by far the best option.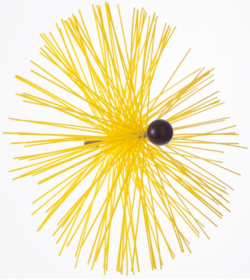 So in conclusion
only people expertly trained in rotary sweeping with previous experience of traditional methods should be undertaking this work. In the wrong hands a flail and a drill can destroy your 500year old chimney, in the right hands a chimney fire or blockage could be prevented.
it is the opinion of clean sweep chimney services that only chimney Sweeps who are association trained and that have undertaken the manufacturers of their chosen equipment training courses should under take power sweeping.
Rotary power sweeping can be both the best and the worst thing so chose your sweep carefully.
if you found this post useful I would please ask that you share it.
thanks for reading Daniel Hodgson
master chimney sweep
The images used in this blog were from Rotary power sweeping