Sweeping your chimney is a vital service to insure the health and safety of your family and home.In the absence of chimney sweep, the backup of poisonous exhaust gas into your home is an severe safety and health hazard as a result of damaged chimneys. Having a professional inspect and clean your chimney in a thorough way is essential for health and safety reasons.
Keeping your home in the best condition is not an easy task. You have to dedicate your time and savings to keep your home attractive and valuable. You need to pay attention all the time to your fireplace and ensure the chimney system is in the best condition. Days are gone when accessing chimney services was a challenge. It is easy nowadays to seek the services of a chimney sweep any time in need. Chimneys are built to channel out dangerous gases to the atmosphere and should be in the best condition always. If you suspect that your chimney is not in the best condition, ensure you seek the best chimney cleaning assistance in the market.
Why Your Chimney Needs Cleaning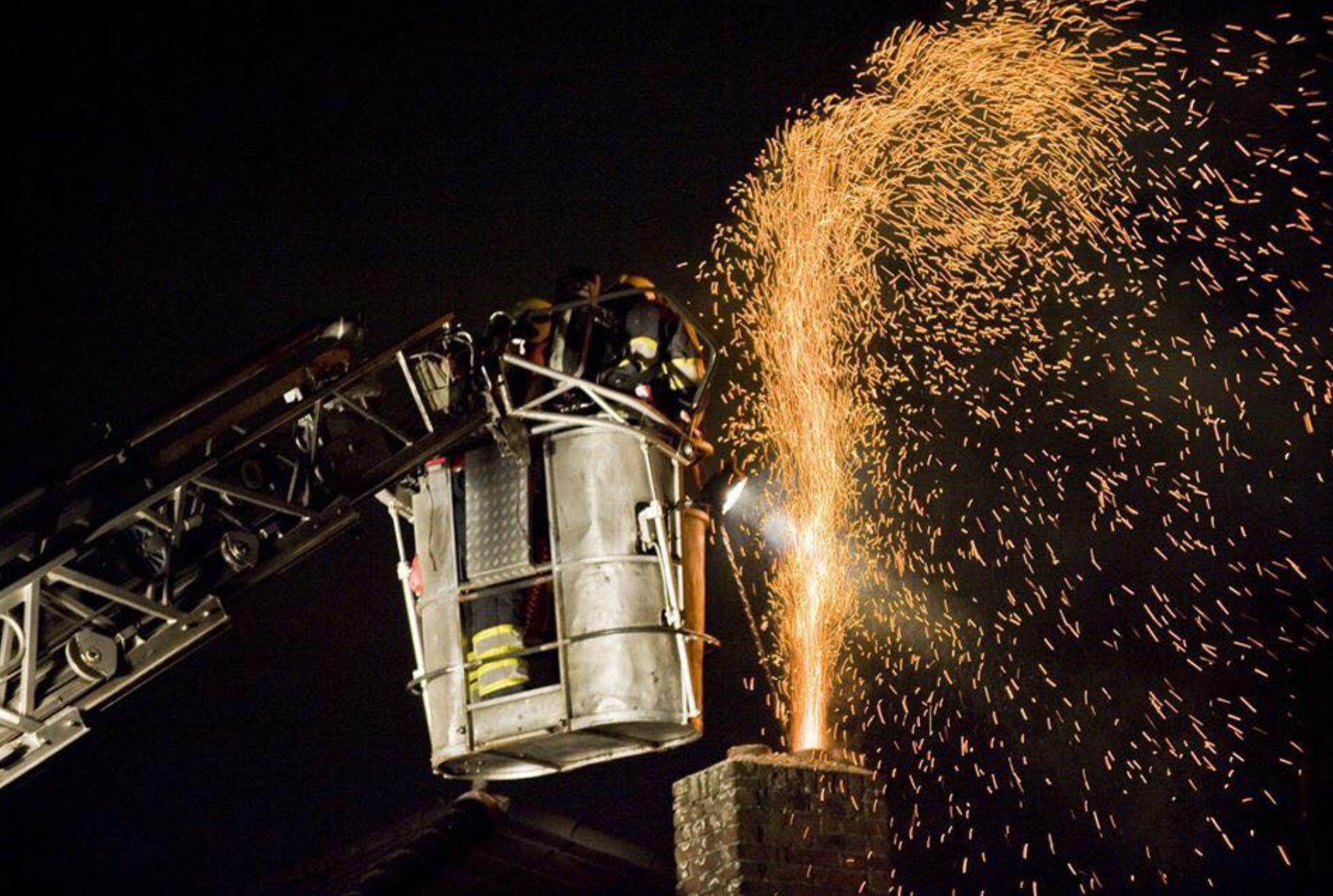 From time to time, you have to take care of your chimney. The demand for chimney sweep services has increased tremendously with advent of diverse home designs. However, as you seek chimney cleaning services, it is wise to figure out why you need to pay attention to your chimney. Don't just assume that your fireplace needs servicing. Keep in mind there are many challenges you are likely to face if your chimney is not in the best condition.
Chimneys easily get clogged with soot when you burn wood and this creosote can easily damage your chimney or cause chimney problems. This creosote is flammable and can cause chimney fires that are destructive. A chimney with poor masonry will also leak dangerous gases that are harmful to anyone inside the house. Chimney repairs should at all times be undertaken by experts. A qualified chimney sweep will be able to clean any soot that has built up in smoke chamber, in your firebox, on the damper as well as on the inside of your chimney. Thus, you have to ensure you are dealing with an expert and a certified chimney sweep service provider.
What Chimney Cleaning is all about?
It is advisable to clean and inspect your chimney regularly. If you cannot do it yourself, it is the high time you make use of chimney sweeps. A chimney sweep is well trained and understands the kind of chimney sweep services you need. The chimney cleaning expert that you opt for will use the right tools for the task as well as undertake the entire cleaning process professionally. These tools include protective goggle, dust mask and chimney brush. A qualified chimney sweep will not only check the firebox for damaged brick and missing mortar but also open the damper completely and check flue liners.
Many homeowners hesitate to seek chimney sweep services because they don't know how much they need for the task. Depending on where you are seeking chimney repair services from, there is a standard chimney cleaning and inspection cost. These cost is set for all clients and will perfectly fit into your budget. Also, the cost of chimney repairs will vary depending on roof accessibility and the type of chimney installed in your home.
A reputed chimney sweep will guarantee quality work and ensure your money is rightfully put into work. Always go for a chimney service provider who offers a lifetime warranty for all new chimney materials installed. Take action today and have your chimney cleaned and inspected by experts.
Clean Sweep offering chimney sweep London services is a family run chimney sweeping and testing company that was initially established in 1964