The roll of the proffesional chimney sweep has changed today from that of a victorian Chimney cleaner to a Chimney engineer who can service and design complex Biomass systems, prevent house fires through advice and inform.
Below is the definition of the work a Professional chimney sweep may undertake
A professional chimney sweep:
…Informs
About the requirements and regulations for the appliance, connecting flue pipe, ventilation and chimney, the correct use of the appliance and what fuel to burn And much more.
…Tests
The integrity of the chimney and the correct installation of the appliance, ventilation, connecting flue pipe and chimney. Clean sweep chimney services are expert in testing chimneys for leakage using a machine like the one pictured below.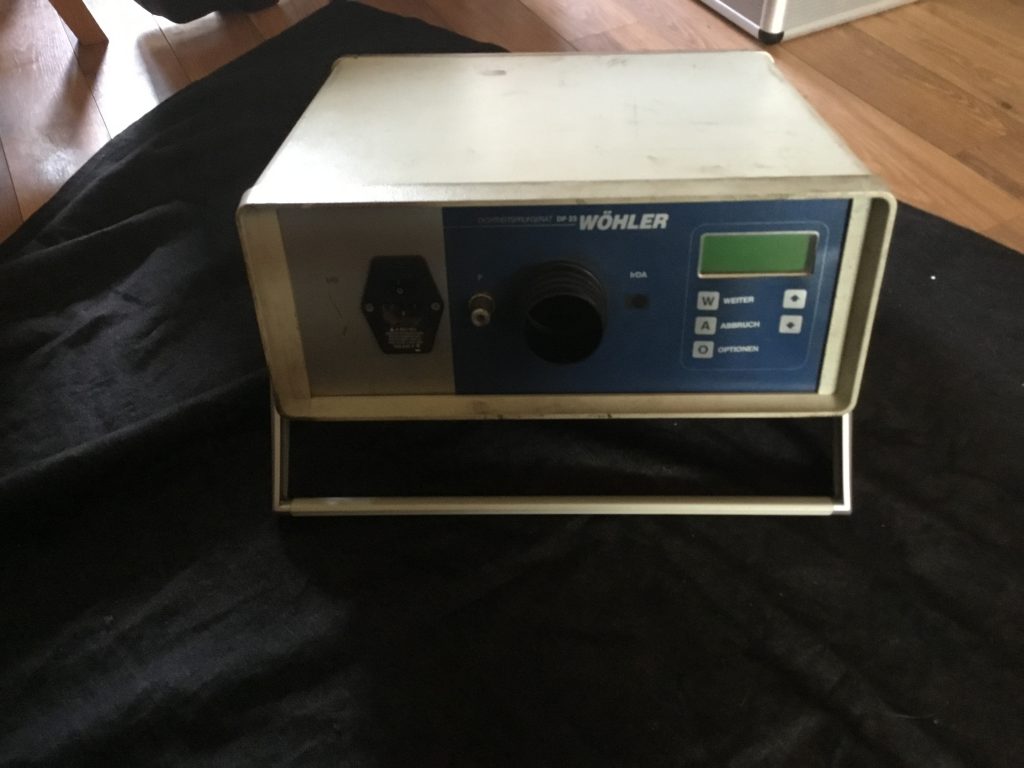 … Cleans
The appliance, connecting fluepipe and chimney to reduce the risk of chimney fire and poisoning from C0 and to ensure a trouble free operation.
Click the chimney sweeping video here. IMG_1706
…Services
The solid fuel appliance to achieve and maintain the best possible combustion as to remain as environmentally friendly as possible and to get the best heat output with the lowest investment.
… Measures
The efficiency, heat loss and emissions of the appliance and in addition the moisture content of Biomass fuels to secure an environmentally-friendly and safe operation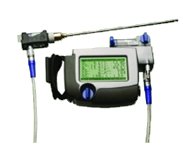 …Advises
About possible thermal building improvements as well as various improvement techniques for chimneys appliances, fuel and heating systems