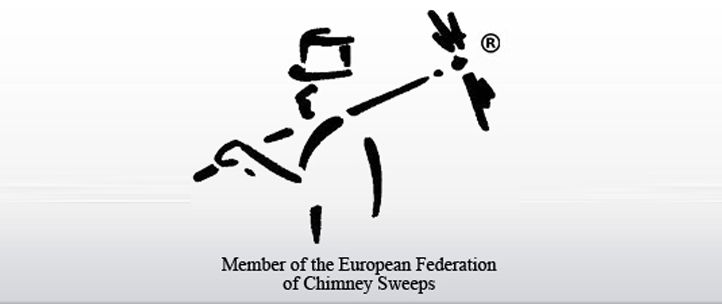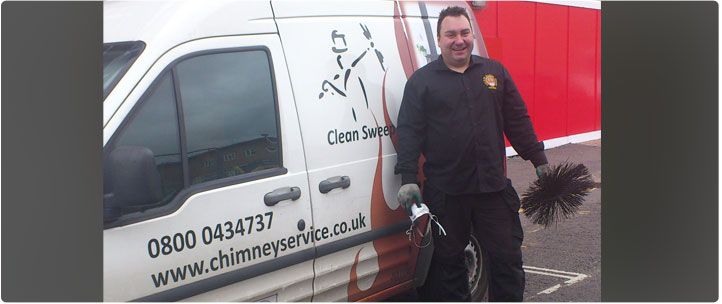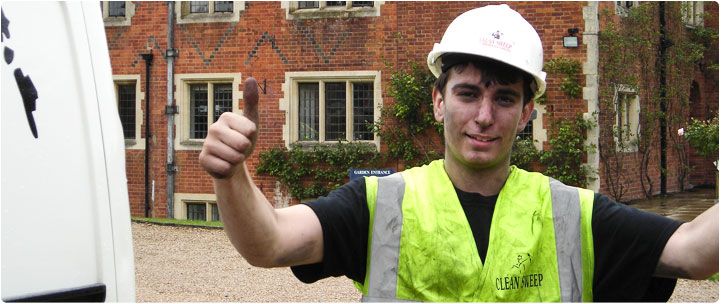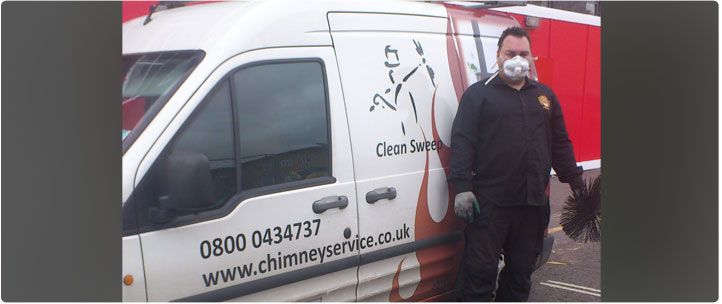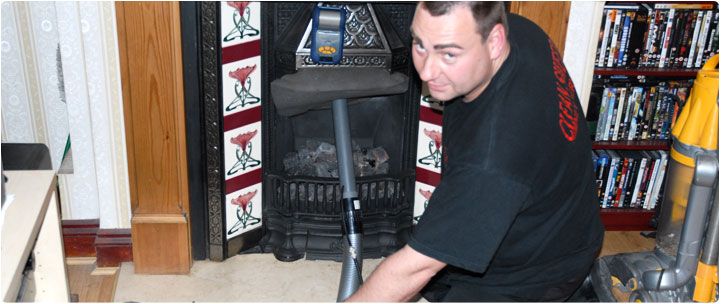 Professional Chimney Sweeping Services
Chimney Sweep London, Essex, Havering
Clean Sweep chimney services is a family run chimney sweeping and testing company that was initially established in 1964.
We are a company that still upholds traditional values and ethics while at the same time we embrace 21st century techniques and equipment to ensure we stay one step ahead of the competition and give a superior chimney sweep service which ensures that our customers are happy and they come back year after year.
We are based in the Havering and south Essex area although we have rounds which cover North and West London, North West, East and central London areas as well as the Havering and south Essex and Kent areas.
At Clean sweep, we do not sub work out to third party contractors and all work will be carried out in house by a fully certified and insured, Member of the Guild of Master Chimney Sweeps.